Skip to main content
Welcome to the TELL Kentucky Website
The 2017 survey was open March 1 - 31, 2017.
Click on Results in the Popular Links below to view previous results.
Survey Results
Welcome to TELL Kentucky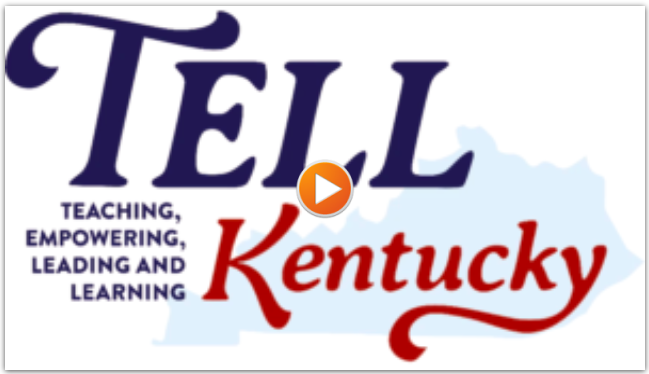 The TELL Kentucky 2017 video features educators and leaders from across the state talking about the impact the survey has on education in Kentucky.
What happens when we elevate teacher voice through the TELL Survey?
Learn all about the TELL Survey success stories!
The New Teacher Center has heard from nearly 3 million educators and provided data back to over 60,000 schools since 2008.
The 2017 TELL Kentucky Survey helps ensure we are supporting our teachers and providing them opportunities to thrive. Teaching conditions directly relate to student learning conditions. When our teachers succeed, Kentucky's children succeed. I encourage every teacher and administrator to participate in this year's survey.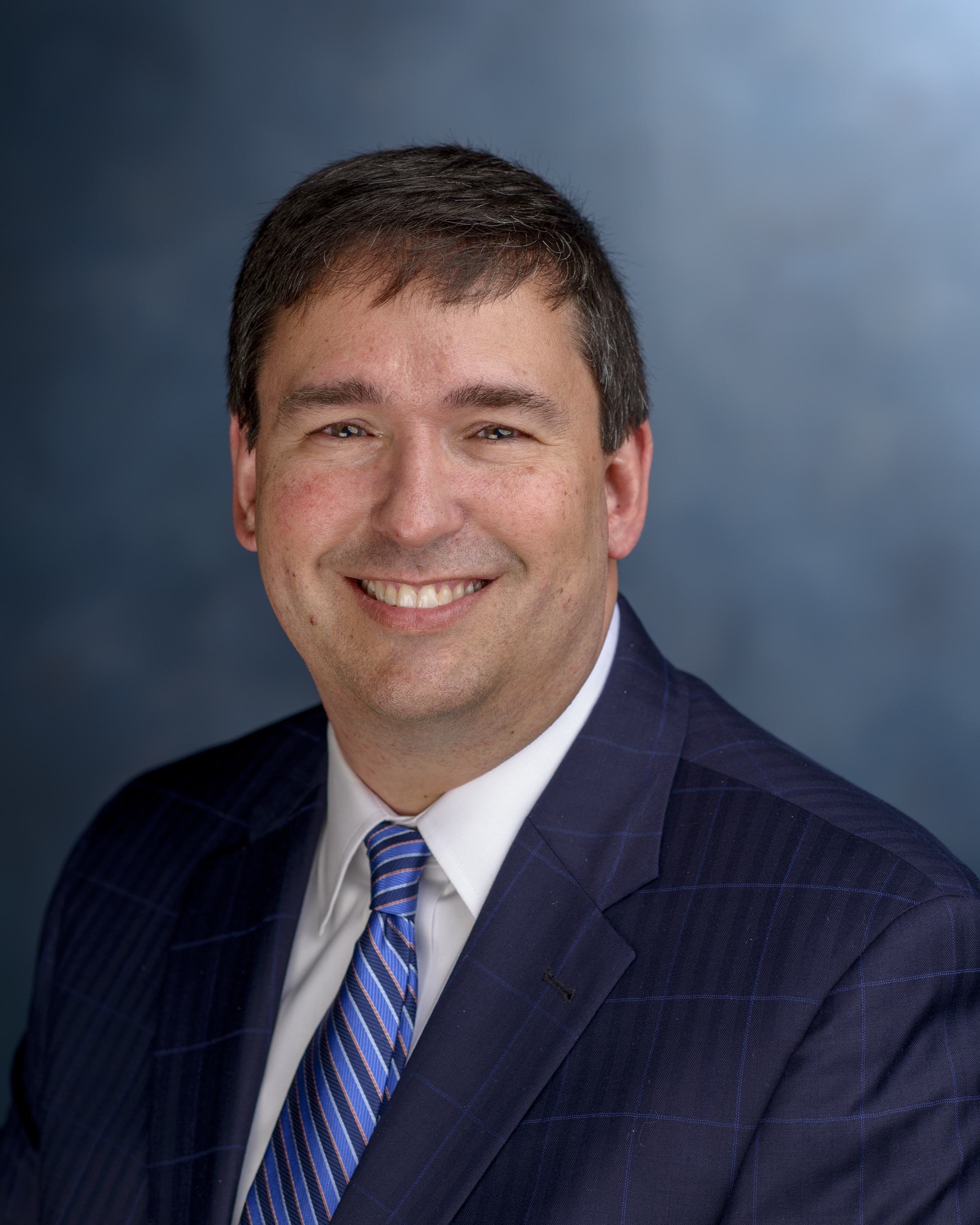 Why Choose TELL?
TELL is an online, anonymous school survey.
TELL is for all school-based, licensed educators and instructional staff, including administrators.
Access TELL using any internet connection.
The results are one component of an on-going process for collaborative school improvement planning.
Teaching and learning conditions matter for teachers; they matter for kids.