2017 TELL Kentucky Winners' Circle Awards
published on 09-20-2017 03:58 PM

On September 18, the Kentucky Department of Education recognized ten Kentucky public schools for outstanding teaching and learning conditions. These Winners' Circle schools were recognized for their effective teaching and school leadership practices and will be shared as models of best practices across the state.
Read more about the 2017 Winners' Circle Awards.
View the official Press Release for this year's Winners' Circle Awards.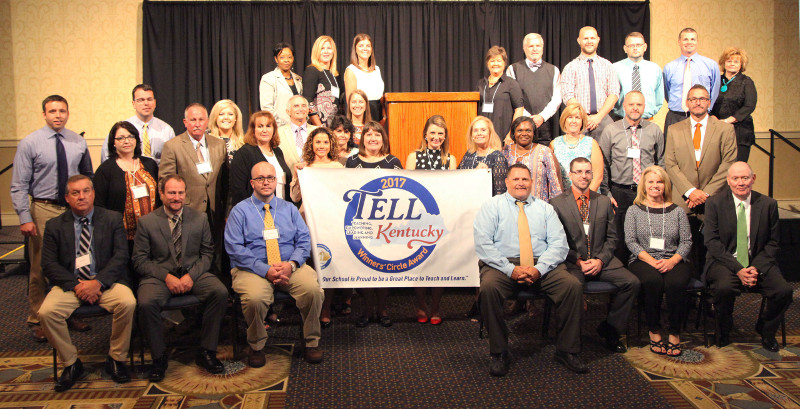 All news entries